Welcome
to
Bunnie's Spirit Page Too!



I am "The Bunnie" fighting with
"dabunnies" in the site fights!

Click here to cast your vote for us !!



Bunnie Morning Cheer

I wake up in the morning
When the sweet bird gently sings,
I know its time to start
On all my many bunnie things.
I see more bunnies coming,
They all will gather here.
This is how we start the day,
Our little bunnie cheer.

Hip, hop to the left.
Hip, hop to the right.
Come on you 'dabunnies'
Time to Fight! Fight! Fight!

Original Shout by: Bunnie, DaBunnies (TheBunnie)




I found all the bones!!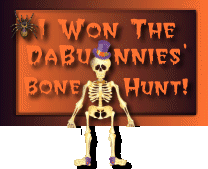 Wow! Spirits came by
and dusted me with lots of spirt!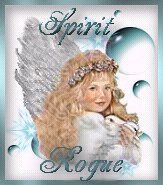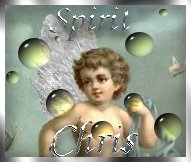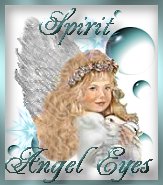 Hello My Sweet!
~-~twinkle...sparkle...twinkle~-~
You have just been dusted by D'Esprit Fairy.
The reason I am here is to bring to you
this Spirit Stick,
which represents the Spirit of the Sitefights!
I am here also to wish you the very best
of fairy luck in The Fights.




I won my first site fight!:o)


The DaBunnies won the Team Spirit Award!!! :o)


This was sent to me by another "dabunnie"!
Thank you, Amazon Princess!! :o)
Click on the little elf to visit her site.
Don't forget to vote for her!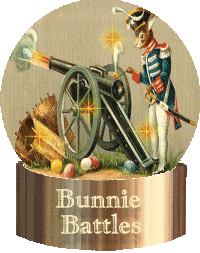 We won this award in the bunnie battles!




I won my fight in the woods!:o)





Click here to cast your vote for us !! Thanks!


Wow!!
There is more spirit here than
one page can hold!! :o)
Want to see More??
Yes! I do! :o)




Sign My Spiritbook
View My Spiritbook
"Little Rascals" Graphics