MrsMousketts sent this lovely holiday surprise!!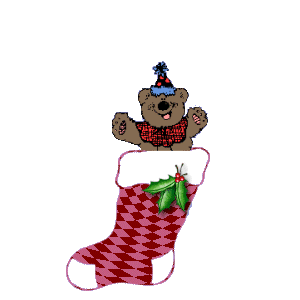 My friend Loz sent this!





Jessi sent me some goodies ,too!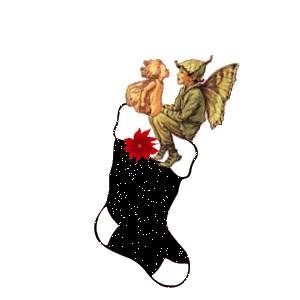 Look what Cheri sent!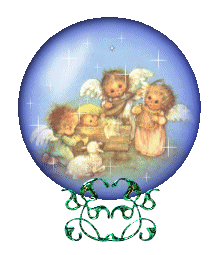 My SecretLight was thinking of me again!!!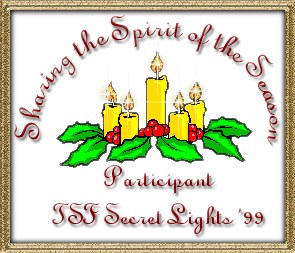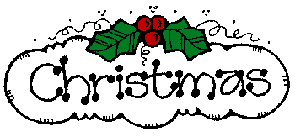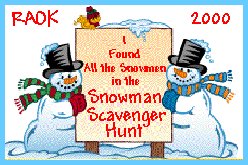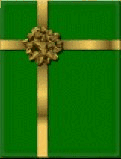 This came from Eternity!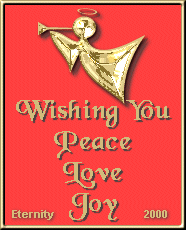 This tree came from Gail!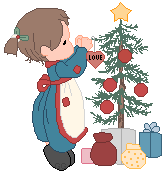 Yeow sent me a tree,too!!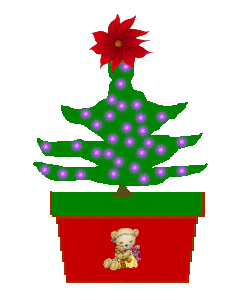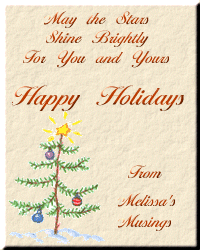 The RAOK elf sent me a snowman! :o)




Send a Snowman!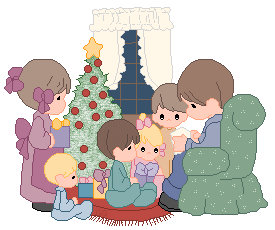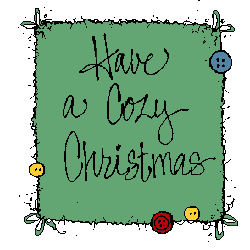 Click on the sign above to get a Gift from me! :o)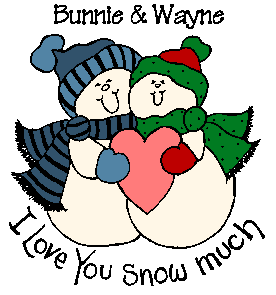 Click on the ornament to see all my Christmas Gifts!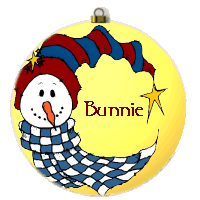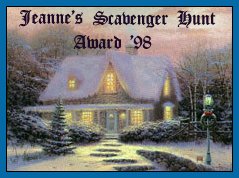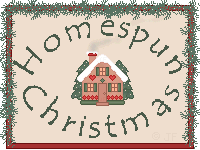 Homespun Christmas Net Ring
owned by Bunnies Christmas Garden.
Previous | Next | Index | Random